Our school community needs you
We need your help to raise much-needed funds to support 497 children, aged 4 to 11 years, in our school community.
Our school community has had a very disruptive year, and returning to school has been daunting and a struggle for many of our pupils.
Join us in our efforts to provide the very best support for each child by providing additional learning resources, laptops for remote learning, 121 support for pupils with SEND or our Read to Succeed Project which our school budget cannot afford.
Partner with us and make a big difference in the lives of children in our Bush Hill Park community by choosing a project to support below.
You can get involved by becoming a sponsor to one of our essential projects, donate regularly, or as and when you can. Your sponsorship or donation will improve the life chances of our pupils and help each child be the best they can be. Please log in to ParentPay to make your donation now.
Are you a member of our local community or a company interested in the same things we are? Please email isponsor@bushhillpark.enfield.sch.uk to join our school community's sponsorship and donation family.
Support our pupils and choose a project to help today
One laptop for every child in need
We want every child who needs a #laptop to access remote learning during self-isolation or a national lockdown to have. You can make a difference and help us help each pupil in need, so they benefit from daily lessons that keep them connected, focused, and on track to be the best they can be.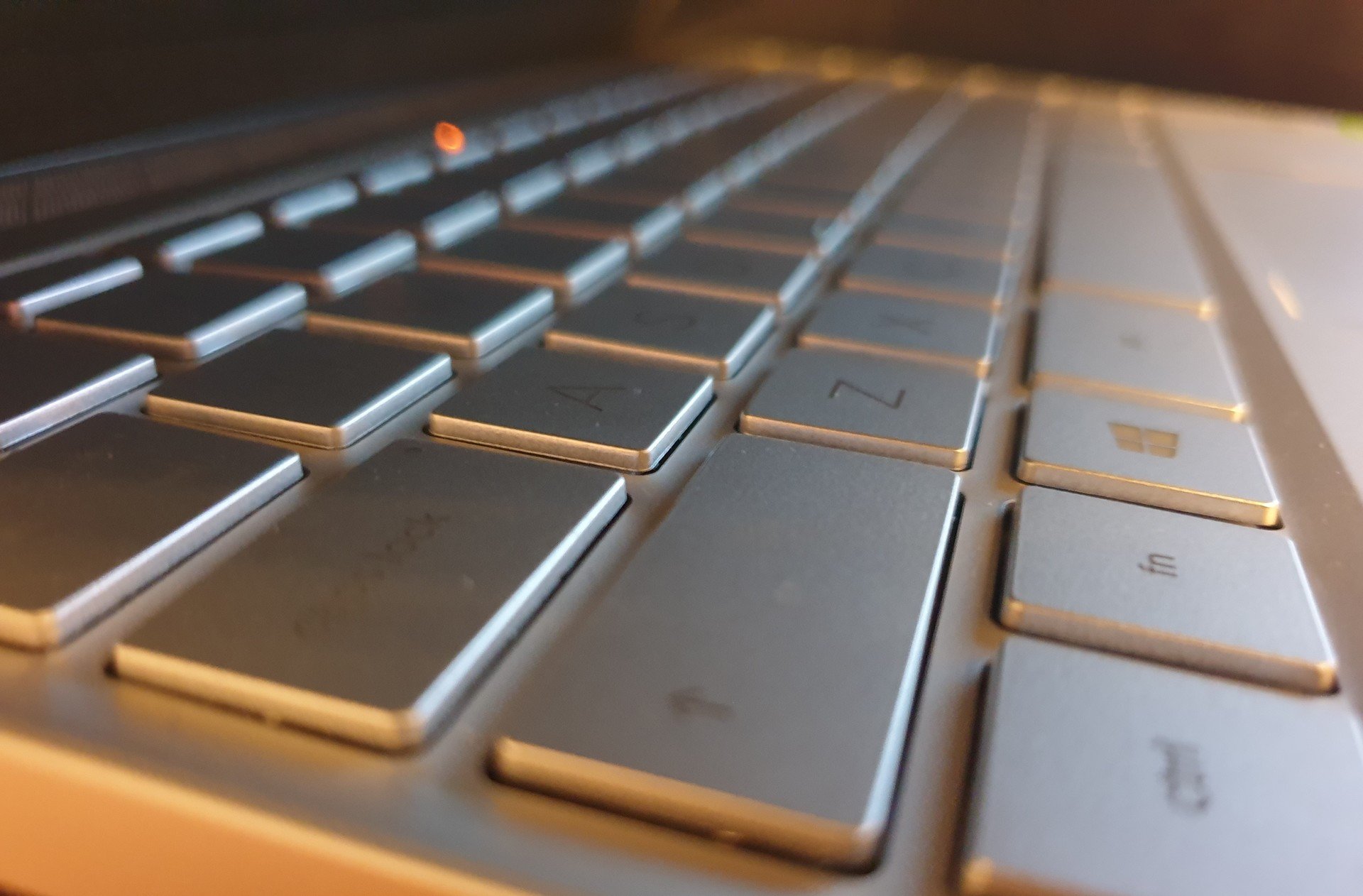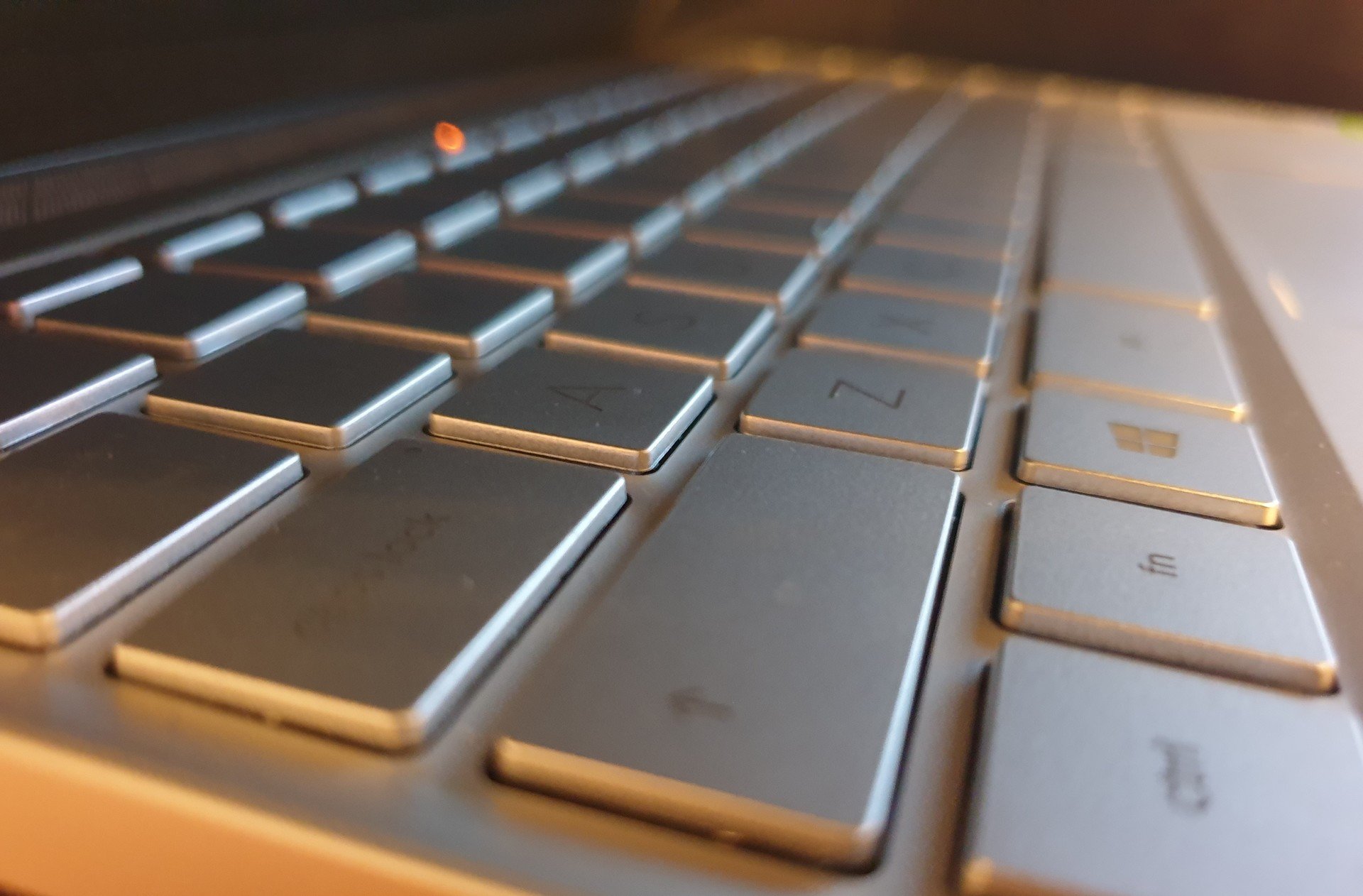 Read to Succeed
Be a crucial part of our dedicated effort to encourage young people to develop their reading skills through the discovery of the power of words. Our #ReadToSucceed Project aims to improve each child's life chances by feeding pupils' imaginations and opening their minds to dream big. Help us create a reading and learning environment where every reader can become a leader!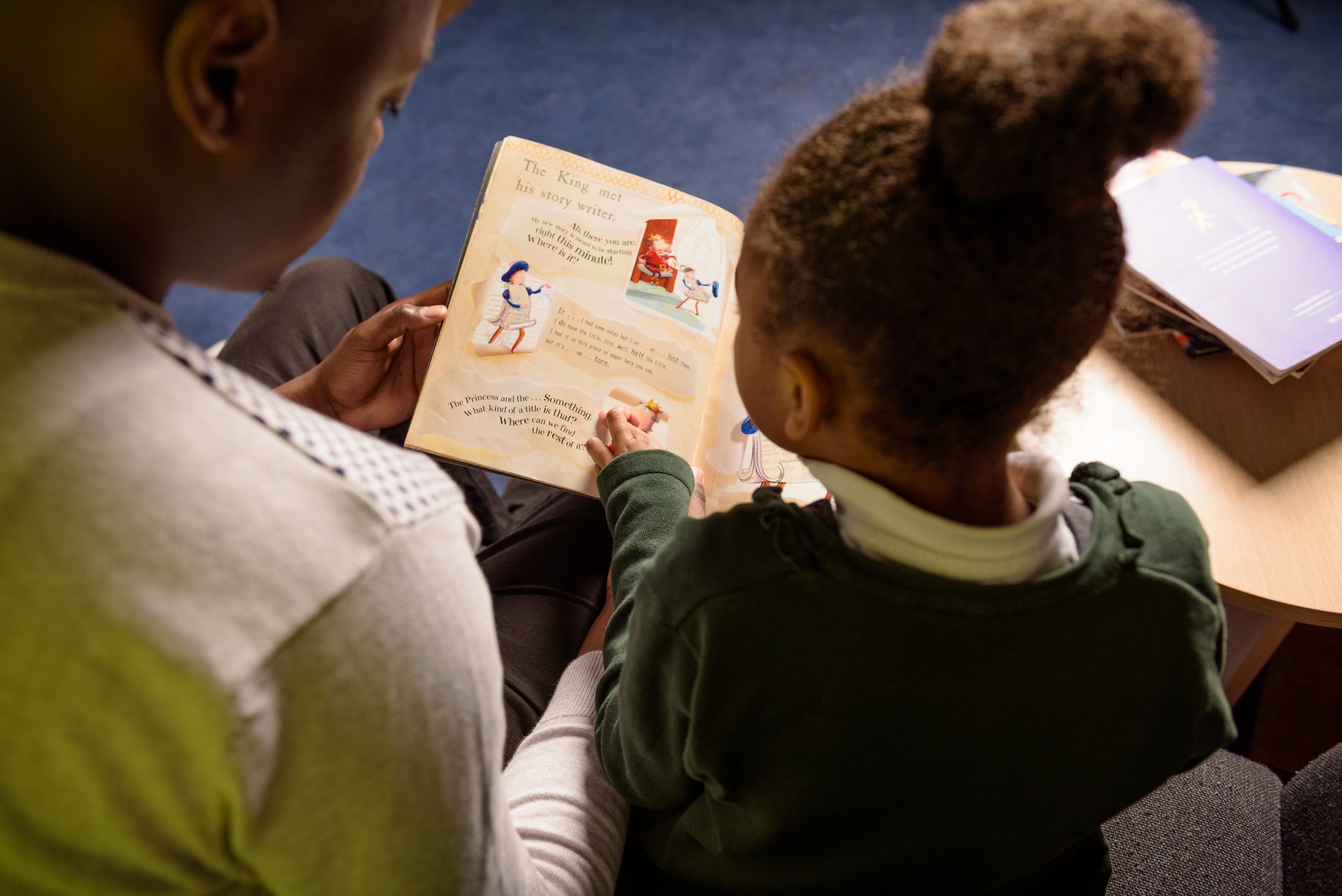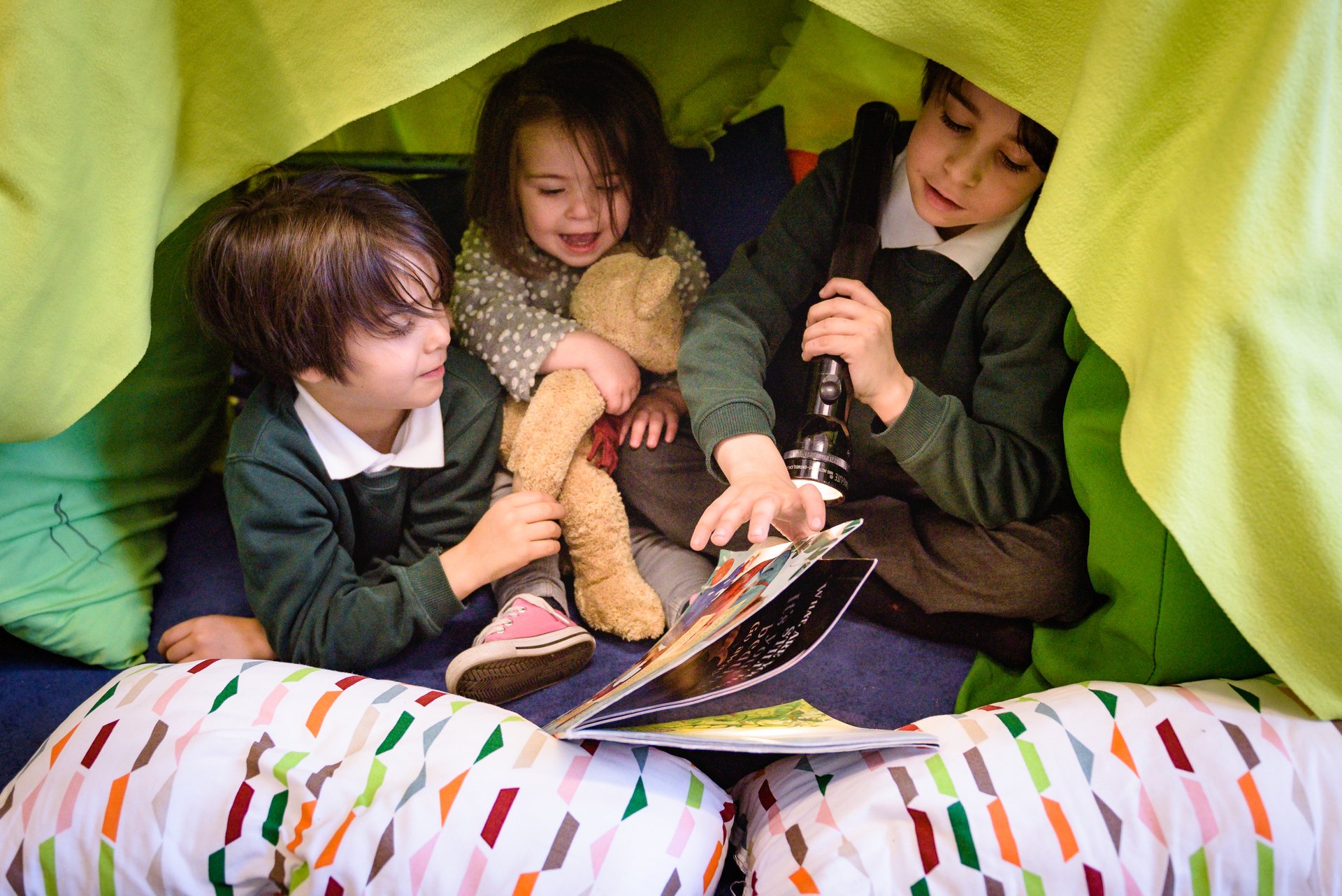 Resources & equipment
Inquisitive learners need stimulation and #resources. Are you a local business able to gift the resources we need? Or maybe you're a parent who can donate or support our Amazon Wishlist. Help our pupils to thrive and bring their imaginations to life with the resources you help provide.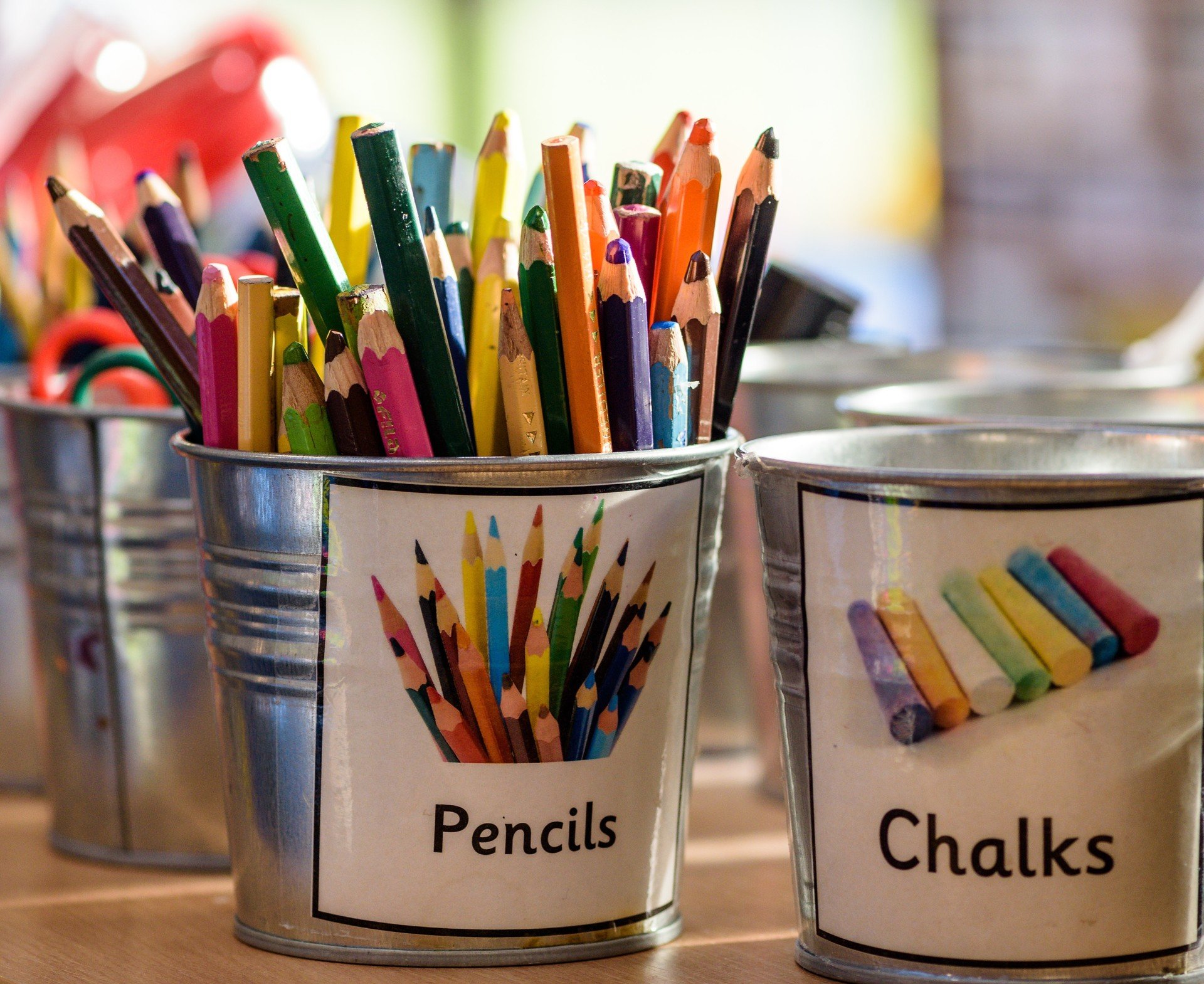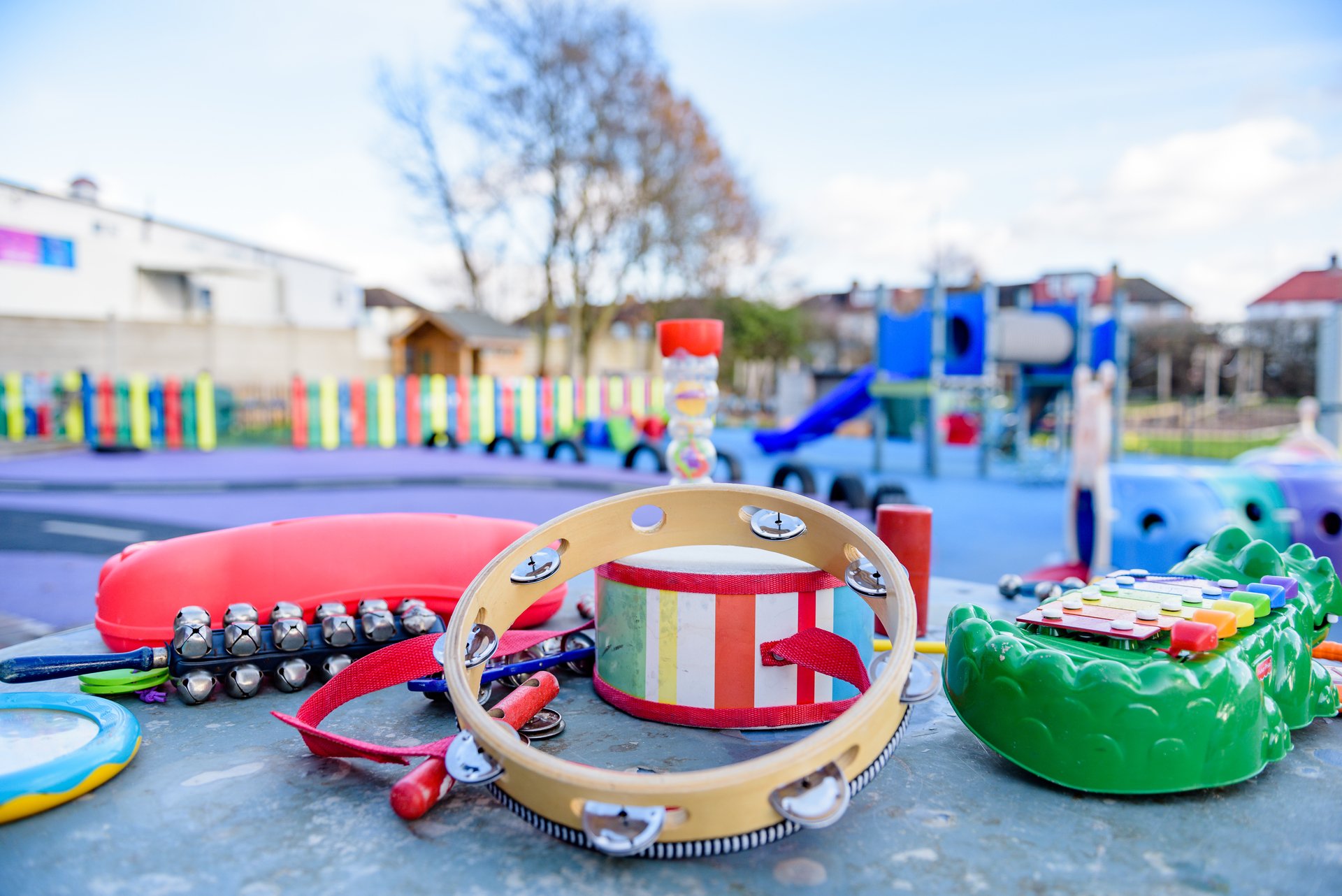 121 support
Help pupils who need additional support, secure the #121 support they need. Some of our pupils need specialist SEND staff with the skills and expertise specifically paired to pupils displaying challenging behaviours or who experience emotional barriers to learning. If you want to help fund consistent help for every child who needs it, please donate now.