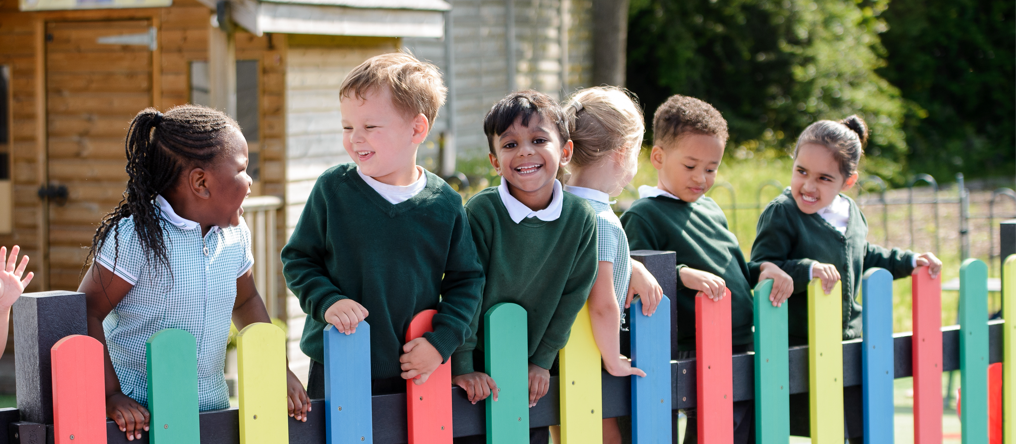 It is our desire to provide the best possible education, opportunities and environment for all who are part of our school. Our school is an inclusive community where ALL aim high, achieve well and develop self-confidence, positive values and beliefs, a sense of community, well-being and caring attitudes towards others. PSHE is central to this ethos and equips children with the knowledge, skills and strategies to live healthy, safe and responsible lives.
At Bush Hill Park Primary we aim to:
Implement a PSHE curriculum that enables children to develop the knowledge and skills to keep themselves healthy, safe and manage life's challenges
To create opportunities to develop attributes such as resilience, self-esteem and self-awareness, in order to best access all areas of the curriculum
To encourage children to explore personal, social, health and economic issues within their lives, the school and the wider community
To support the planning of engaging and thought-provoking lessons that require teamwork and critical thinking, in the context of health and well-being, relationships and living in the wider world
Objectives:
Ensure a consistent approach to inclusive teaching practice for all pupils using Jigsaw and teacher planning
Maintain school ethos and values of respect, responsibility and resilience 
Continued emphasis and awareness of healthy lifestyle choices including focus on mental health and wellbeing of all children
Ensure PSHE and circle time remain prominent across the school, and are taught both discreetly and through creating cross curricular links
Ofsted (2013) - "Children with higher levels of emotional, behavioural, social and school wellbeing on average have higher levels of academic achievement, both concurrently and in later years"
At Bush Hill Park we believe PSHE is vital in creating successful, enthusiastic and passionate learners. PSHE helps pupils achieve their potential by supporting their wellbeing and tackling issues that can impact their ability to learn. Through teaching, we strive to excite and inspire children to acquire knowledge, communicate confidently, form meaningful relationships and overcome challenges, both inside and outside of the classroom. We aim to equip our children with the vocabulary they need to express themselves. We strongly believe that emotional understanding empowers children and helps them make sense of the world around them. Through circle time, we aim to promote improvements in self-esteem, emotional literacy, emotional regulation and overall wellbeing.
PSHE Curriculum Overview 2020 - 2021.pdf