At Bush Hill Park Primary School, pupils in Years 1-6 study music and develop skills in performing, composing and listening. Pupils will learn about music from a variety of periods and genres, including classical, folk, popular and world music. Please visit the link below for further details.
Music lessons provide a chance for pupils to develop their creativity through individual and collaborative work, and to gain confidence through performing to each other.
Year 5 and 6 pupils can develop their musical skills further by joining Musical Theatre Club (an extra-curricular club).​
Music Curriculum overview
Autumn

Spring

Year 1

IPC Theme - 'From A to B'

Types of Transport
(Singing Skills and Soundscapes)
Journeys
(Singing Skills and Soundscapes)

The Magic Toymaker'
Singing Games
(Singing Skills and Percussion)

Year 2

IPC Theme - People of the Past

The Elements of Music

Sergei Prokofiev's Peter and the Wolf
(Classical Music)

IPC Theme - Time Travellers

Pachelbel's 'Canon in D'

Music for Occasions

Year 3


NB: Year 3 will be taking part in a Whole Class Instrumental Programme (Recorder)
run by Enfield Music Service (EMS) during Spring Term, which will continue
with smaller groups of students during the Summer Term.

Year 4

IPC Theme - Saving the World

Rainforests
(Singing and Body Percussion)

Heal the World (Ukuleles)

IPC Theme - Chocolate

Charlie and the Chocolate Factory

Two Sides of a Coin: 'Sweet Like Chocolate'

NB: Half of Year 4 will be taking part in the EMS Recorder Programme during Autumn Term in groups of 11 or 12 (continuing on from the work they did at the end of Year 3).

Year 5

IPC Theme - Moving People

Connections (Learning about the music of different cultures)
The Blues (Ukuleles)

IPC Theme - The Great,
the Bold and
the Brave

Olympic Games and Other Sporting Occasions (Singing Skills)

Year 6

IPC Theme - Going Global

The Music Industry – Icons
(Singing Skills)

The Music Industry – Music Videos (Garageband Work)

IPC Theme - AD900

Music from Africa (Singing, Body Percussion, Ukuleles)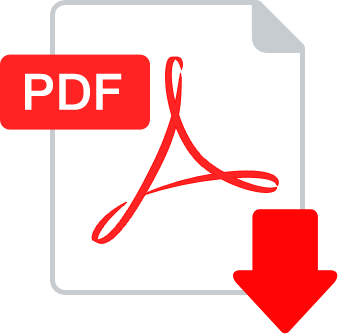 Click here to download the Music Overview (PDF)