BHP are proud to announce new dates for our October Holiday Camp
Please click on the link below to register your interest - please hurry spaces are limited.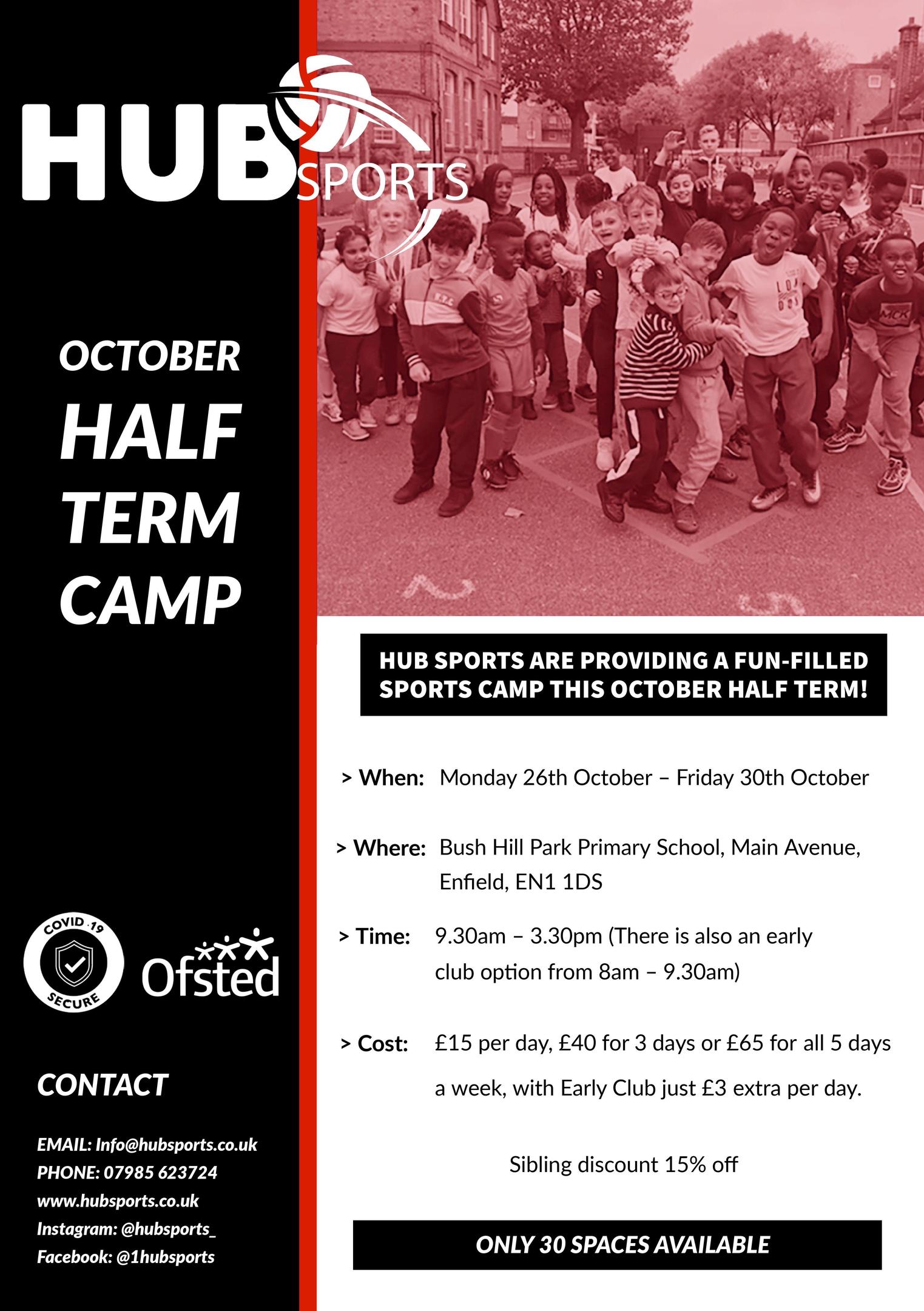 HUB Sports are providing a fun-filled Sports Camp this Summer Holiday!
ALL GOVERNMENT GUIDELINES WILL BE OBSERVED.
Activities include: Football, Dodgeball, Gymnastics, Dance, Arts & Crafts and more!
ONLY 30 SPACES AVAILABLE
Dates:
Monday 26th October - Friday 30th October
Time:
9.30am - 3.30pm (There is also an Early Club option from 8am - 9.30am)
Age range: 4 – 12 year olds (School years from Reception to Year 6)
Cost:
£15 per day, £40 for 3 days or £65 for all 5 days a week, with Early Club just £3 extra per day.
For further information please click on the Parent information Summer Camp download button below.