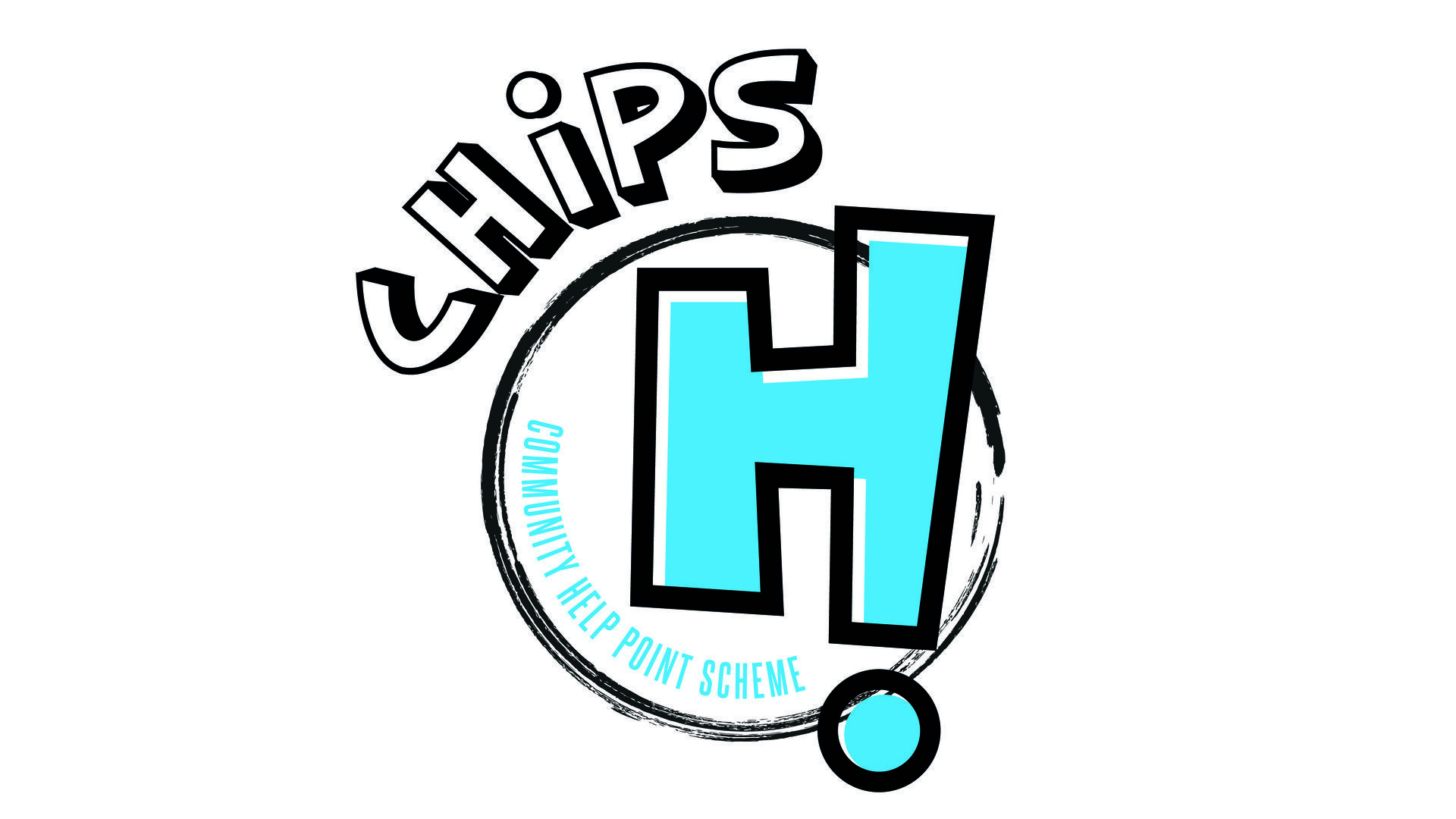 What is the community help point scheme?
CHiPS has been a network of 'safe havens' across the Borough of Enfield since 2006, where young & vulnerable people who are lost, at risk or feeling vulnerable can go in and ask for help & assistance from the community.



What do members have to do?

Members display the CHiPS H logo & can make a phone call to get assistance for someone, allow someone to sit in safety for a while until a risk has passed, give someone directions on how to get to their chosen destination, call the police, medical or social care teams.

Who are currently members?
We have around 200 chips points across the borough – these include schools, leisure centres, libraries & a network of shops as well as other street-front businesses. You can find a map of all current CHiPS locations on facebook & havesomechips.com

Useful Links