Reading and writing in the Early Years
Our Early Years provide a language rich environment where there is a strong focus on modelling well spoken English at all times. All our programmes and teaching are aligned to the Early Years profile.

Early reading and writing: Phonics
Reading and writing in the Early Years is primarily taught through phonics. At Bush Hill Park we use Read Write Inc. Read Write Inc is a phonics based

programme that is used by over a quarter of all primary schools in England and Wales. Read Write Inc is a complete programme that incorporates reading, writing and spelling.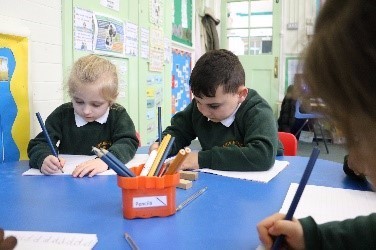 Phonics is a system whereby children learn to read and spell by using the sounds in each word. There are many ways of teaching phonics but research has shown that synthetic phonics is the most successful. Read Write Inc is a synthetic phonics programme. The 2014 Curriculum insists that all schools use phonics as their primary approach to teaching early reading and writing skills.
In Nursery children begin to learn the letter sounds and the shape they make and are introduced to phonic lessons.
In Reception children are grouped according to their ability and taught in small groups by an adult who has received specialised phonics training. Children's progress is regularly reviewed and assessed.


Home Reading Books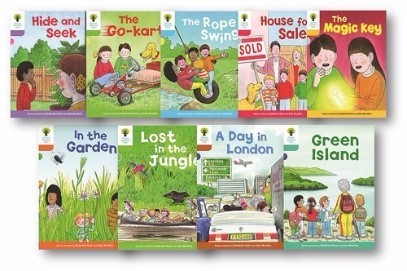 All children in our Nursery and Reception classes will receive a reading book that supports their reading development (a banded or scheme book). Teachers will carefully assess each child to decide which book they take home. These are books that allow parents to support their learning. Children are also allowed to choose a book from the class library that they can share with adults at home.


Daily Supported Reading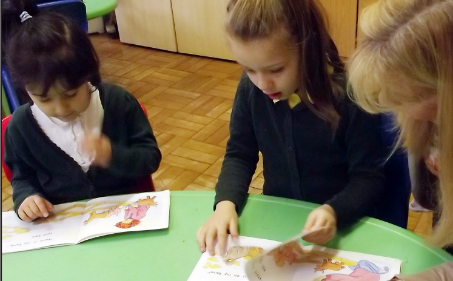 In the spring term Reception children will join our Daily Supported Reading programme (DSR). Children read in a small group every day and it develop their comprehension skills strategies for reading unknown words. Children are grouped according to their ability and their progress is regularly assessed.


Storybooks linked to topics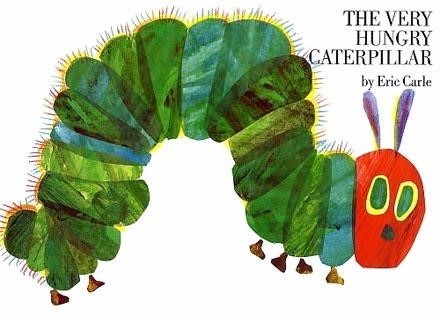 We also have focus books that are linked to our topics and allow children
time to explore the texts. The books create cross-curricular opportunities for speaking and listening, reading and writing.
Please click here to see the full list of books:
TOPIC

FOCUS BOOKS

NURSERY

Transport

Duck in a Truck

Whatever Next

The Train Ride

Don't Chat to the Bus Driver

Bears

Goldilocks and the Three Bears

Brown Bear Brown Bear

This is the Bear

Where's my teddy?

Patterns

My Mum and Dad make me laugh?

Are Zebra's Spotty

Sill Shapes Stripes

Clothes

My Mother's sari

My very first look at clothes

Washing Line

Animals

Dear Zoo

Walking through the jungle

I don't want to go to bed!

Rumble in the Jungle

Plants and Flowers

Jack and the Beanstalk

The Enormous watermelon

The Tiny Seed

Oliver's Vegetables

RECEPTION

All about me

You'll soon grow them Titch

My 5 senses

Wibble Wobble, My Loose Tooth

This is Our House

Shopping

Oliver's Fruit Salad

Don't forget the Bacon

Going Shopping

Changes

The Very Hungry Caterpillar

We're going on a Bear Hunt

Jasper's Beanstalk

The Little Red Hen

Let's Pretend

Billy's Bucket

Stanley's Stick

Not a Box

Up and Away

Someone Bigger

Alone in the Woods

The Blue Balloon

Super Duck