Mindfulness workshops
Mindfulness workshops for parents: Thursday 15th March and Monday 26th March, 9:30-12:30pm
This FREE 3 hour workshop is run by Barnet & Southgate College – leave your details at the school office.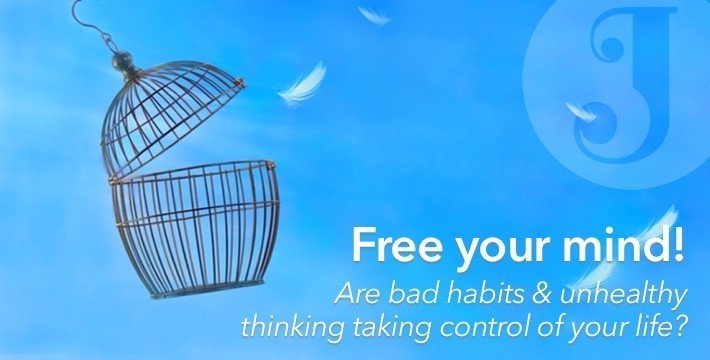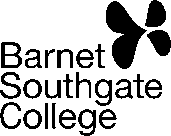 Mindfulness - focusing your awareness on the present moment, whilst calmly acknowledging and accepting your feelings and thoughts
Many of us find the challenges of family life overwhelming. The task of raising children is not easy, so how can mindfulness help us parent better? What is it? How do you do it? This 3 hour session can help you to:
• Stay calm in a crisis
• Feel more connected to your children
• Be patient
• Not say something you may regret
• Using Mindfulness to deal with negative thoughts and feelings.